Welcome To Windsor
Custom ESL and IELTS Programs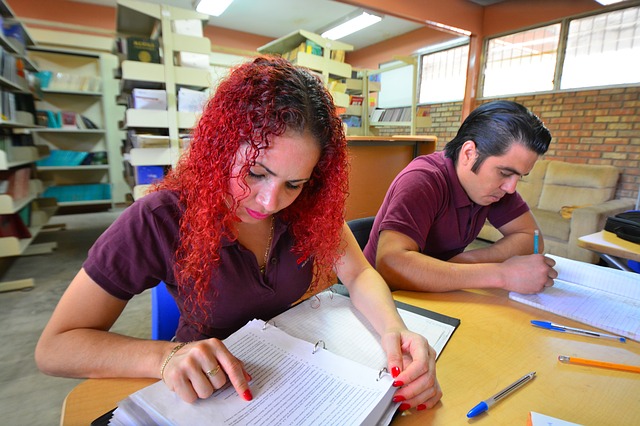 ESL - All Levels
Private, semi-private and small groups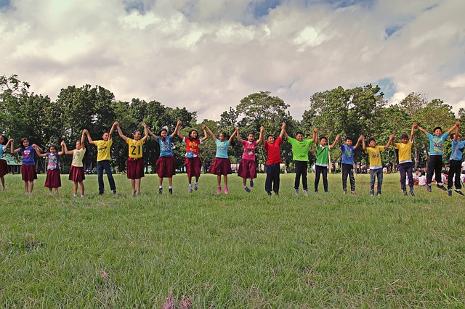 Stay/Study/Play
2 or 4 week ESL immersion and enrichment programs for middle school and high school students. ESL studies and fun activities and excursions, customized for your group. Summer and winter programs available, with or without home-stay.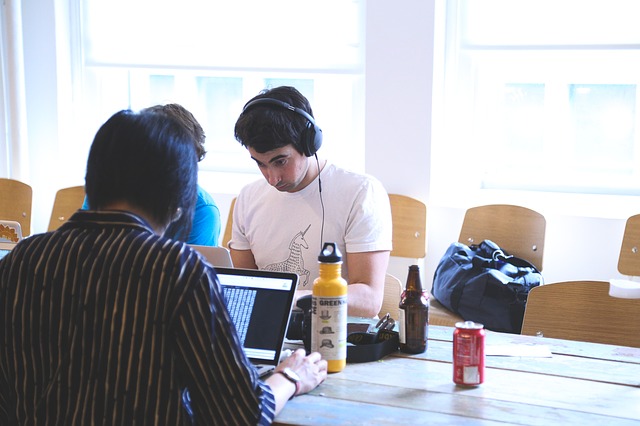 IELTS
Achieve the best score possible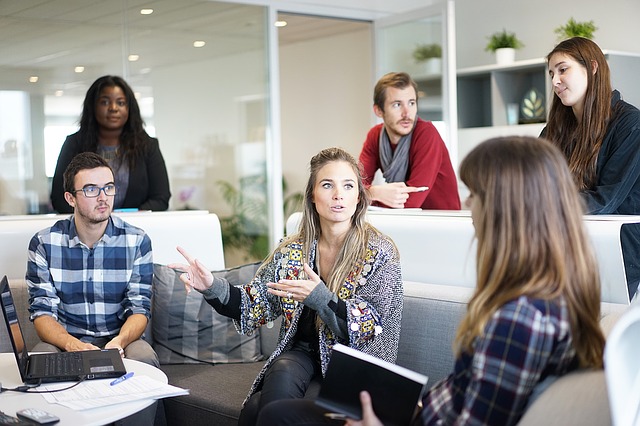 English for the Workplace
Custom programs for businesses, employees and job seekers
© Copyright Advance English Academy Inc.
Established 2011.