We are the ONLY private ESL school in Windsor, Ontario, and we have the flexibility and resources to offer custom programs to individual students and groups.
Summer 2023 programs: Intermediate ESL in-person, small group sessions, IELTS prep. Limited enrollment. Classes held at Trinity Lutheran Church (Parent and Giles) Inquire now.
EduTour Provider and Agency - International Summer and Winter ESL Camps and Exchange Programs
Custom ESL and IELTS Programs
Open Enrollment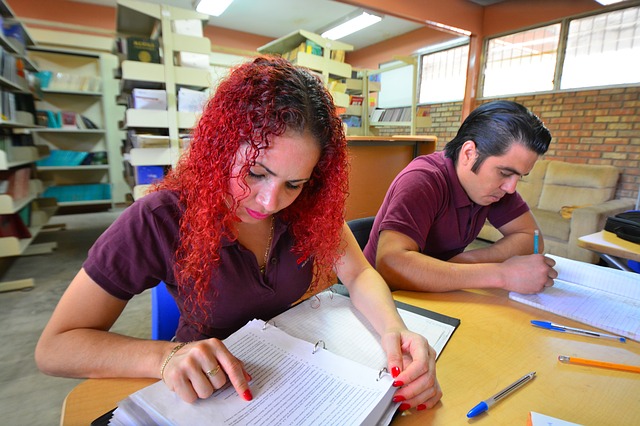 ESL - All Levels
Private, semi-private and small groups. Fast track programs. No placement test needed. Open enrollment.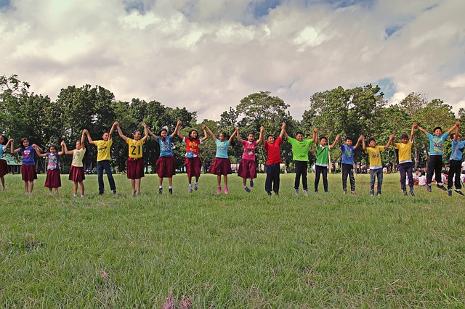 Stay/Study/Play
2 or 4 week ESL immersion and enrichment programs for middle school and high school students. ESL studies and fun activities and excursions, customized for your group. Summer and winter programs available, with or without home-stay.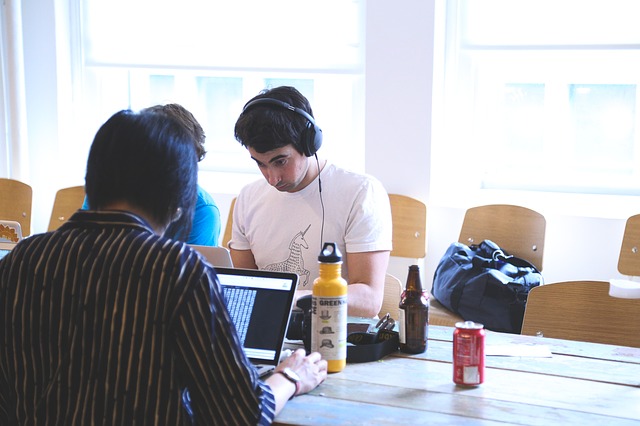 IELTS
Achieve the best score possible. Improve by
1 - 2 band levels in one month part-time.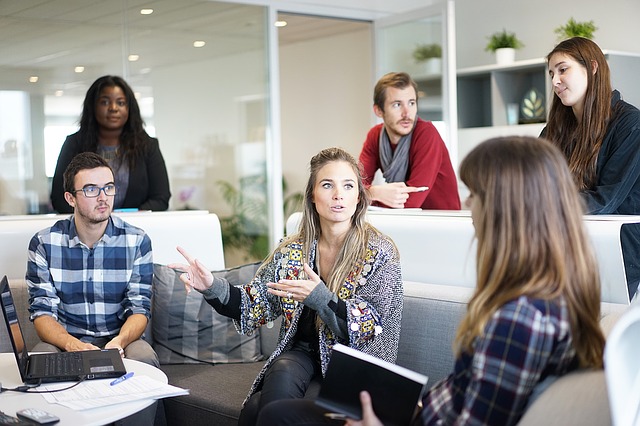 English for the Workplace
Custom programs for businesses, employees and job seekers. Mornings, afternoons, evenings or weekends.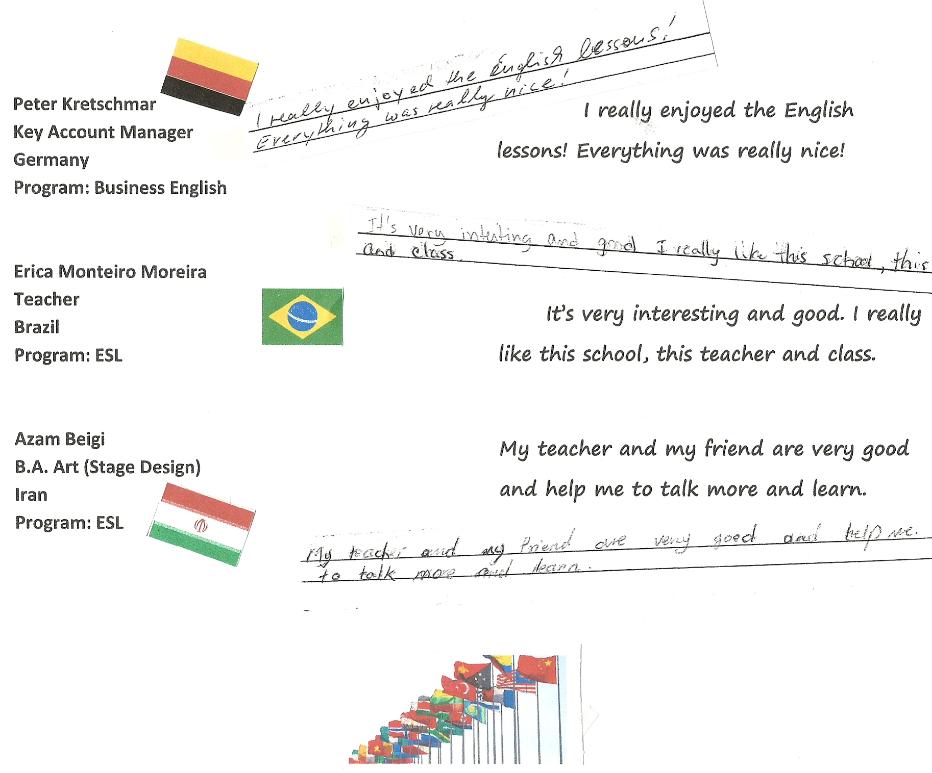 © Copyright Advance English Academy Inc.
Established 2011.