Starting Sept. 3, 2019 - 4 week programs 50% off!!! Advance One Level!
Mon - Fri 9 am - 12 pm Intermediate ESL and Intermediate IELTS
Mon - Thur 1 pm - 4 pm Intermediate English for the Workplace
Mon - Thur 5 pm - 8 pm Beginner and Low Intermediate English for the Workplace

Full level: $650 - Register early!
Any ESL Study Program. Any Level
Our short term programs are based on hourly rate. Inquire about special promotional offers and group rates.
Private or small group IELTS instruction and Workplace English also available.
Prices Are in Canadian Dollars and IncludeTax and Materials.
Payment to be made by direct deposit or e-transfer upon course confirmation
Residents and Visitors 2 weeks ~ 30 Hours (drop-in)
1 month ~ 60 Hours (Full Course/Level)
3 months ~ 180 Hours (Full Term)
6 month program
1 year program (University Pathway through our partner school)
International Students registering through Education Agent
$650
$1,450
$4,250
$8,200
$15,500

Fees vary. Please inquire.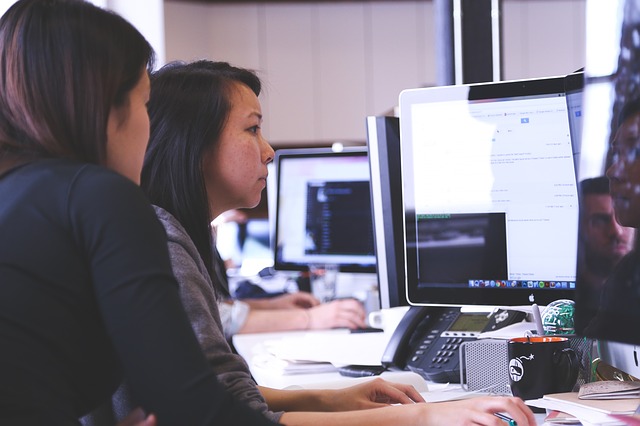 Inquire about our Corporate Programs: English for the Workplace and Business English
© Copyright Advance English Academy Inc.