AEA Programs for January/February 2020
ESL Beginner/Low Intermediate
4 weeks Jan. 27 through Feb. 21, 10 am to 12 pm daily
$495 materials and taxes included
ESL Intermediate (Ongoing)
4 weeks Feb. 3 through Feb. 28, 9:45 am to 11:45 am daily
$495 materials and taxes included
ESL Intermediate Afternoons Part-Time Custom Intensive Learning
Jan. 21 through Feb. 28 3:30 pm to 6 pm, Wed/Fri.
$ 125 per week
ESL Intermediate Level Program from London Language Institute
Equivalent to CLB 5, Accredited by Languages Canada,
Jan. 20 through April 9 first cohort
3 month program, open enrollment $495 per month and one-time fee of $100 enrollment and $50 per textbook
IELTS Custom Programs – please inquire
Business English Custom Programs – please inquire
REGISTER TODAY SO WE CAN CUSTOMIZE YOUR PROGRAM!
$100 deposit required for all new students. This amount is applied to your tuition. Payable by cash, cheque or etransfer to advancewindsor@gmail.com
We can NOT guarantee your program unless your deposit is received 7 days prior to your program start. All programs are subject to change or cancellation depending on enrollment. Any deposits received will be returned in full if your program is changed or cancelled.
Standard Courses for Residents and Visitors for2020
4 Week + Programs Early registration
Mon - Fri 9:30 am - 12:30 pm (60 hrs) Intermediate ESL Special rate $650
Mon - Fri 9:45 am - 11:45 am (40 hrs) Special rate $495
Open enrollment walk-in $17/hour
Mon - Fri 1:00 PM to 4:00 pm (60 hrs) Intermediate ESL Special rate $650
ESL only: 1:00 PM to 3:00 pm (40 hours) Special rate $495
IELTS - Intermediate and Advanced $25/hour private class
$1295 4 week program
Group rates and discounts available. Custom program tuition fees vary. Please inquire.

Also available:
Mon - Fri 9:00 am to 12:00 pm Intermediate/Advanced English for the Workplace
Custom and Private Programs $25/hour
Mon - Thur 1:00 pm - 4:00 pm Intermediate English for the Workplace Private/Semi $25/hour
Mon - Thur 5:30 pm - 8:00 pm Beginner and Low Intermediate English for the Workplace
Special rate for groups of 4 or more: Full level $650

All enrollments space permitting. Fees subject to change. Short term rates and discounted programs apply only to selected term. Discounted programs may incur a small materials fee.
Discounts for 2 or more students enrolling together.
Private custom classes are generally $25/hour. Small groups of 2 - 6 students $17/hour.
Early registrations qualify for a 10% discount on hourly tuition. Please inquire.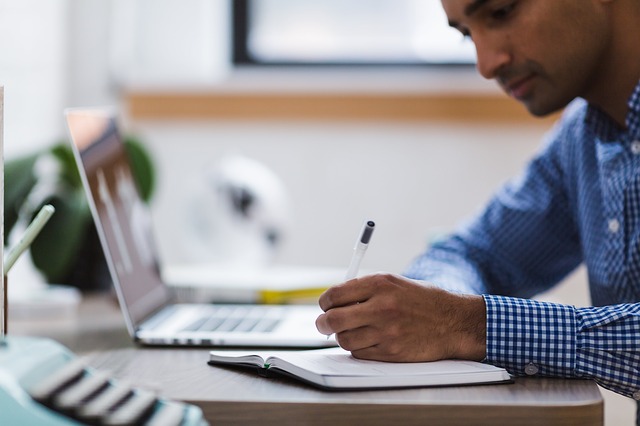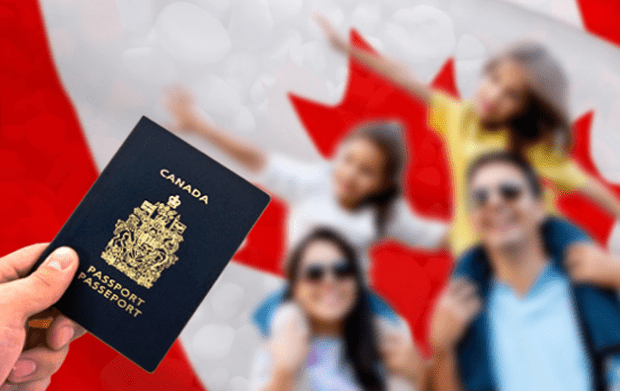 NEW: Canadian Citizenship Classes
Prepare for your citizenship test with an expert guide who has a proven track record of success. Resources include Discover Canada and much more!

February 2020
Tuesday and Thursday evenings 6 pm to 8 pm
Fees are $140 all inclusive for your program. Register soon to reserve your spot.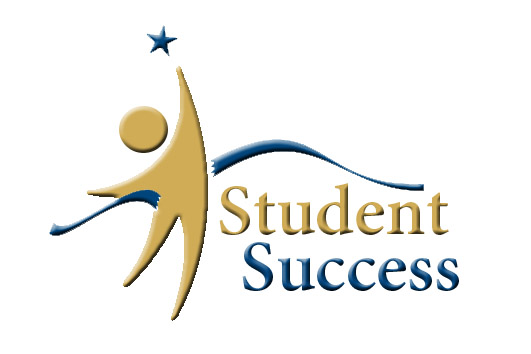 English Pronunciation Class
If English is not your first language, you may find that uncertainty in pronouncing words or difficulty mastering a native Canadian accent is holding you back from socializing, taking part in community activities, or career advancement. Our expert native English speaking teachers can help you in being more fluent and help with accent reduction. Join us in January, every Tuesday and Thursday evening from 6 to 8 pm and see your progress in just a few short weeks. Special tuition fee ONLY for January is $185 for 8 sessions.
Coming soon:
Ministry recognized high school credit courses
Diploma in Software
Inquire about private classes in French and German.
Any ESL Study Program. Any Level
Our short term programs are based on hourly rate. Inquire about special promotional offers and group rates.
Private or small group IELTS instruction and Workplace English also available.
Invest in Yourself
Year Round Programs
Prices Are in Canadian Dollars and IncludeTax and Materials.
Payment to be made by direct deposit or e-transfer upon course confirmation
Residents and Visitors 2 weeks ~ 30 Hours (drop-in)
1 month ~ 60 Hours (Full Course/Level)
3 months ~ 180 Hours (Full Term) - 2+ levels
6 month program
1 year program (University Pathway through our partner school)
International Students registering through Education Agent
$650
$1,295 (see special rate above)
$3,500
$7,100
$13,500

Fees vary. Please inquire.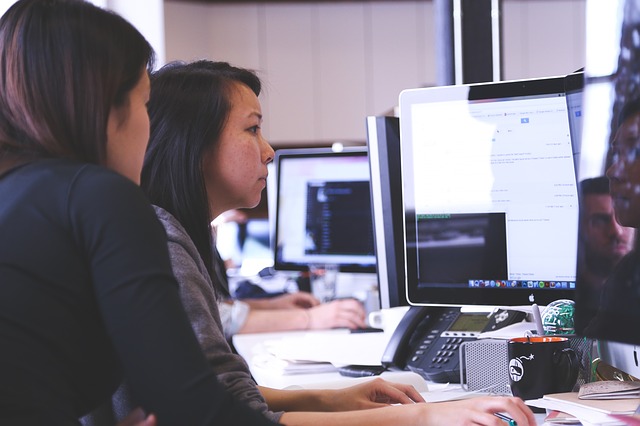 Inquire about our Corporate Programs: English for the Workplace and Business English
© Copyright Advance English Academy Inc.