Why Private School?

At AEA we help you build a strong foundation for your future, and help
fast track

you toward your success. We understand that an investment in education is an important personal commitment and our mission is to help our students and clients with caring professionalism.



Our students typically advance 2 band levels in IELTS and 1 to 2 CLB levels in only one month part-time - these are impressive results!
Why Choose AEA?
We offer custom ESL and IELTS programs with individual attention to every student's needs, as well as a warm, welcoming experience both in the classroom and outside of it. Our team includes not just teachers but a Student Advisor and our partner agencies
Lewicki Immigration

and

Xpress Career

to help with ALL your needs.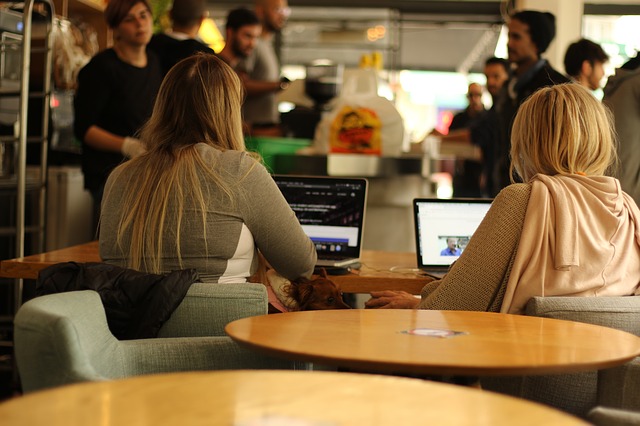 Advance English Academy is a private boutique ESL school dedicated to meeting the individual needs of visitors, international students, foreign workers and newcomers to Canada. Begin learning or improve your English skills in a small, friendly environment where you will feel right at home from day one. Small class sizes ensure a warm, intimate and supportive atmosphere while individual attention helps you progress as quickly as possible. At Advance English Academy , we are dedicated to providing the highest quality intensive English courses to meet your needs, whether your needs are in General/Conversational English, Business English, English for Academic Purposes or IELTS preparation.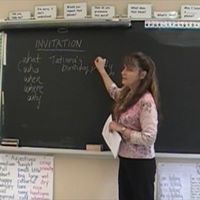 Thank you for considering Advance English Academy as your resource for ESL, whether you are just beginning or wishing to improve your English skills for academic advancement, work, or personal growth. We are committed to offering our students the highest quality of education, in a fun, pleasant, supportive and yet achievement oriented environment. Our mission is to offer very affordable ESL classes to meet the needs of both Windsor area residents, as well as to welcome international students. Our specialty is custom-designed programs to meet the specific needs of each student, whether it is upgrading, University Prep, IELTS Prep, General English, Business English, citizenship or Stay/Study/Play program.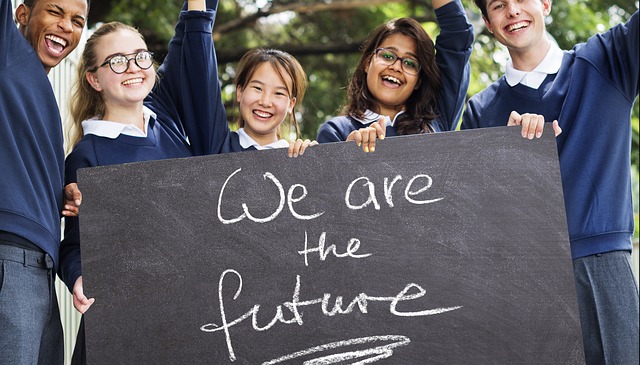 Welcome and best wishes on your path to learning English, a
beautiful language rich in history and idiom. It is our pleasure
to help you advance in your English studies, to enrich your life
and create new possibilities.

ENGLISH...learn it, live it, love it!
Zsuzsana Dawson, Director
© Copyright Advance English Academy Inc.
Established 2011.