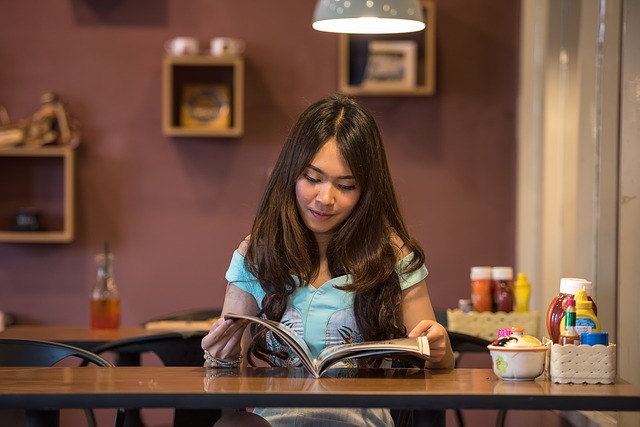 About Homestays
Homestays can be arranged for periods of 2 weeks up to one year. Homestays may include meals or only accommodations, depending on your needs. Host homes may be single family homes, townhomes or apartments. All homestay hosts and homes are fully screened for suitability.
Homestay homes will provide a private room (or shared room if you are travelling with a companion), a comfortable bed, dresser and/or closet, a window and a place to work or study. Bathrooms may be shared with the family or private, depending on the home. You will have access to laundry facilities and internet. For many programs, the host family will provide daily transportation to school and activities.
Homestay costs vary depending on the program, but generally start at about $800 - $900 per month.
We will make every effort to match students with the most suitable host family based on the application. Both students and the host family will receive information packages no later than 2 weeks before student's arrival. AEA support staff will always be available to assist in any unusual situation and always in case of emergency. Should you have any problems with your homestay host that can not be resolved, we will make every effort to find alternate arrangements for you.
AEA makes every effort to match you with a suitable Canadian Host Family. There is a normal transition period in the first few days however you are encouraged to discuss your issues in a respectful manner with your Host Family or Homestay Coordinator should a concern arise. Sometimes however, conflicts may arise. In unusual circumstances problems may persist that cannot be resolved, and it may be necessary to move you to a new Homestay. AEA will evaluate each situation on an individual basis and make homestay changes when and where appropriate, at no additional cost to you.
After we receive your Homestay Application Form and payment we will send you information about the Host Family we have selected for you. You will receive your Homestay information no later than 2 weeks prior to arrival, assuming we receive your completed Application Form and payment at least 4 weeks prior to arrival.
You must carry comprehensive medical insurance that covers any medical expenses that may occur during your stay in Canada. AEA can arrange this insurance for you at a small cost, or you will need to provide proof of insurance with your application. AEA will not assume responsibility for injuries or illness suffered while you are in your host family's care, or at any time during your stay in Canada.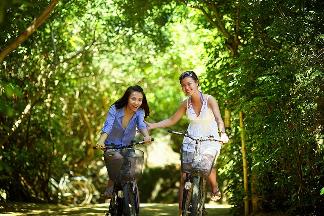 Windsorites!Show off your city!
Would you like to host an international student for a 2 week Stay/Study/Play program in Windsor this summer?
We are looking for approx. 30 host families to provide homestay accommodations (room and board) and a warm Canadian cultural experience for a visiting group of female high school students from Windsor's sister city Fujisawa in Japan. This program runs from July 20 through Aug. 2.
Host families will provide a nurturing environment for these young explorers as they immerse themselves in our culture, improve their English skills and create memories of a lifetime. As a homestay host, you can expand your own horizons, make life-long friendships and be part of an ever growing international community of mutual understanding and respect. You will receive a generous allowance to cover your expenses and efforts, and the full support of AEA throughout the program. Contact us ASAP with your email address to receive our info package and application form. Email: advancewindsor@gmail.com or message us on Facebook @AdvanceESL by April 15th. Thank you!
© Copyright Advance English Academy Inc.